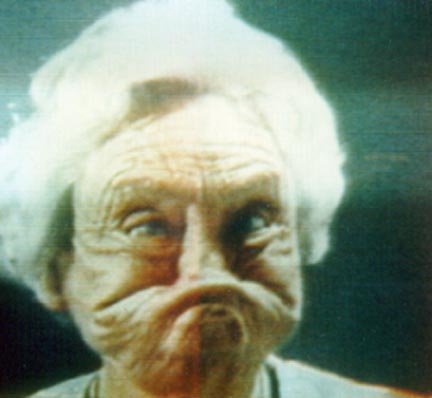 post inspired by Jack
A few nights ago, I had a dream that all of my teeth were falling out.
A few at a time.
Painlessly.
But out they came, slowly but surely.
I don't remember panicking, but I do remember thinking there must be something symbolic about this dream. It seemed this had to be one of those "universal" dreams that many experience.
Kind of like that dream where you float through a room (or am I the only one who has had that dream?).
There are many interpretations for a dream when teeth fall out. It depends on how they fell out, how you were feeling during the dream, and what is going on in your life at the time.
One interpretation is, it represents letting go of something, a changing relationship.
So, I think I know what it means for me. I think it has to do with letting go of my children...
who are no longer children.
This is not for the faint of heart. This is more difficult than giving birth. How do you let go of the piece of your heart that has been forever changed? Is "let go" really the term we must use?
Some say the "tooth" dream is about appearance, fear of getting old and ugly. I don't think that's really it for me. (although, if I end up looking like the gal above, that might bother me a little)
Or is it all a bunch of bunk? Maybe dreams mean nothing.
Hmmmmmmm...